This is the anonymous and unmetered web translation version of DeepL.
Using this translation is the same as using DeepL web translator at https://deepl.com/translate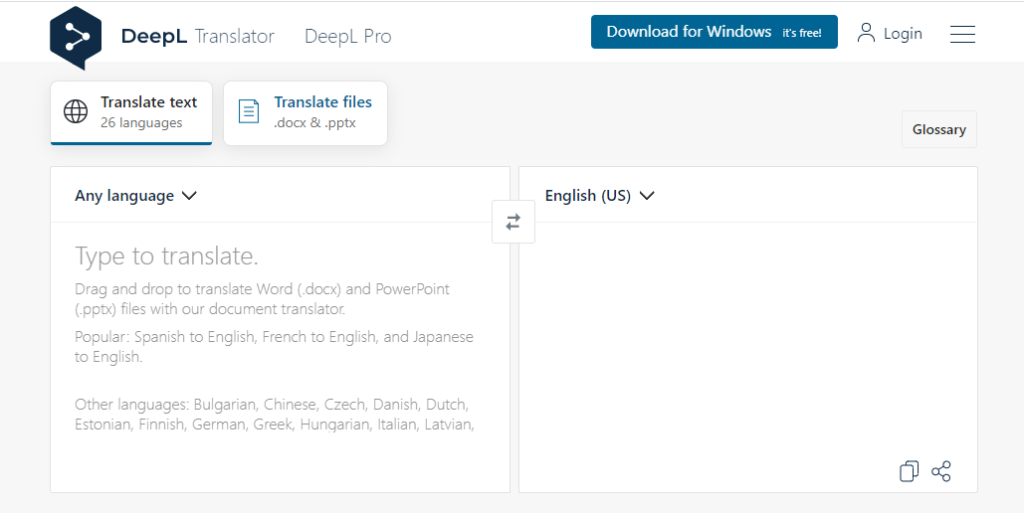 Translator++ will literally open-up Deepl web translator in the background and perform automated translation through that page.
Pros
No API is needed
Ready to use, no hassle
Anonymous and unmetered
Cons
Sloooooow
Less reliable, sometimes it just doesn't work
If you expect a faster and more reliable translation process, consider using the Pro version of this translator engine.
Why are there repeated sentences from DeepL's translation?
That is not a bug in Translator++. DeepL itself often produces translations that are less than desirable. Often DeepL generates a double translation like the following image: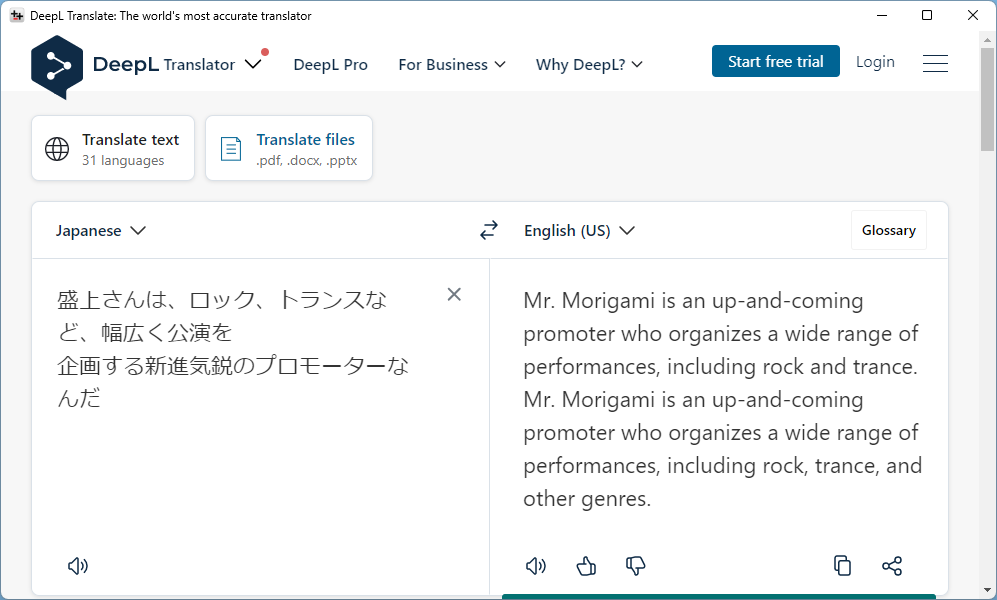 There's nothing we can do until DeepL fixes the bug on their system.