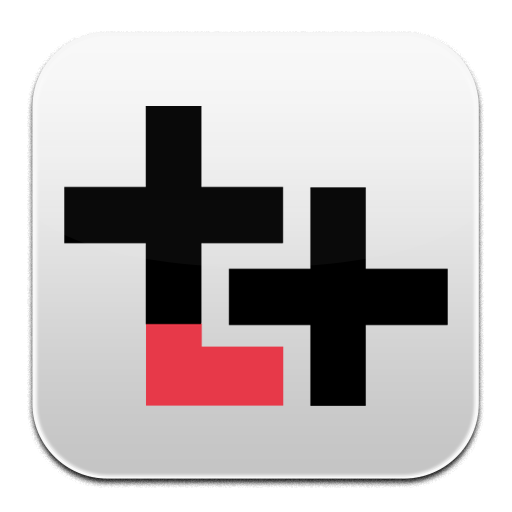 Latest version :
Ver.
Changelog
Fresh From the Lab
Get the latest version of Translator++ fresh from the lab Now!
The loyal supporters of Translator++ will have the privilege to try beforehand all the new feature of Translator++ before it will be released to the public.
Public Version
Version : 3.3.30B
Improve your translation experience with Translator++ now. Absolutely for free.
Requirement
Windows 7 Service Pack 1 or later.
Microsoft Visual C++ Redistributable 2010 & 2015, Install both 32 bit and 64 bit (download here, here, and here)
2 GB ram or more (

varies with the game you're working on

)
1 GB disk space (varies with the game you are working on)
Upgrading from previous version
First and foremost. Backup your current projects by exporting into .tpp file!
And then, just extract the latest version of Translator++ on the exact same spot of the previous one, overwriting all files. This is an important step. If you don't, you will most likely not be able to continue the work you made in the previous version.
Please note, the staging files of the project you are working on may be in older versions of Translator++. If that folder is deleted, you will not be able to produce patches for your game. Please take a look at this article to fix problems related to staging paths.