Deepl Pro is a translator engine for using the DeepL API.
You can get the API for free and use translation services for free up to 500,000 characters.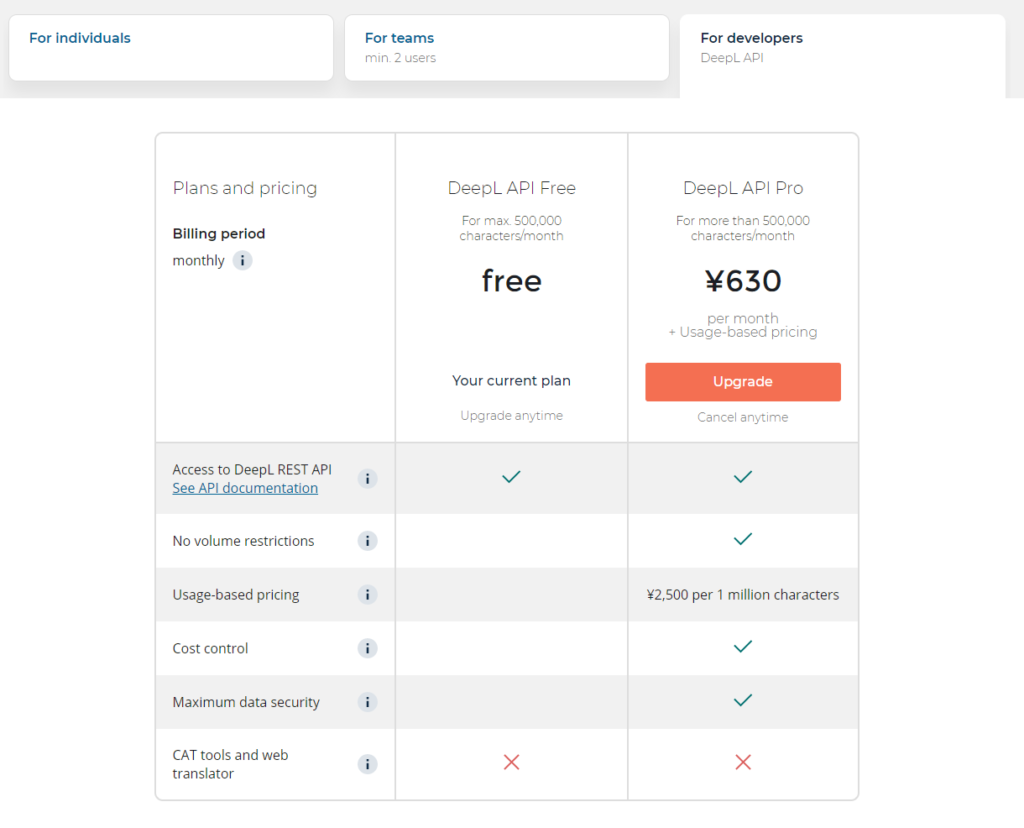 Although free, it requires a credit card issued in a small number of countries to get an account at Deepl.
If you are having trouble getting API keys in deepl, I suggest you to use the regular version of this translator engine instead.
How to set-up Deepl Pro
Unlike the free-to-use version counterpart, this version requires an API key.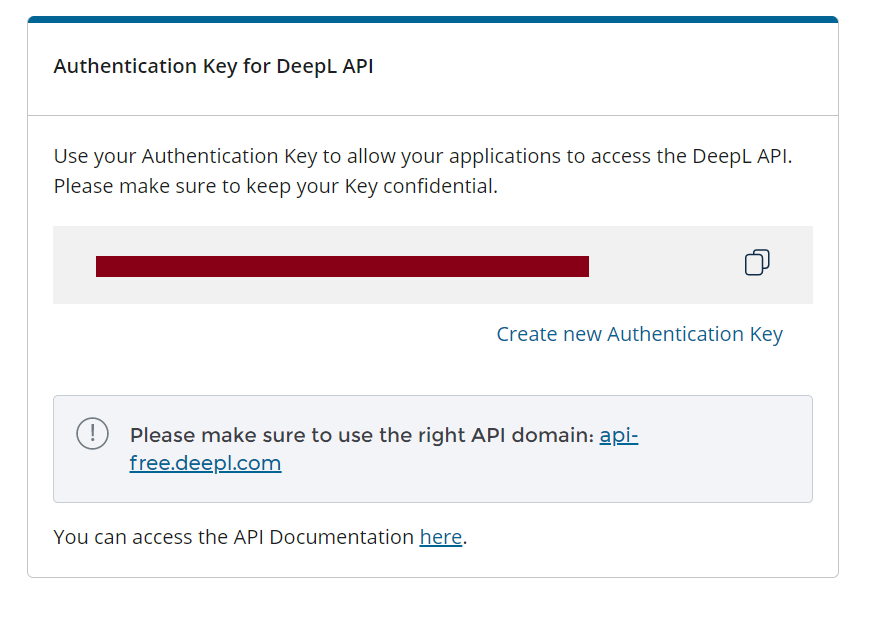 2. Open up options > Translator & language > Deepl Pro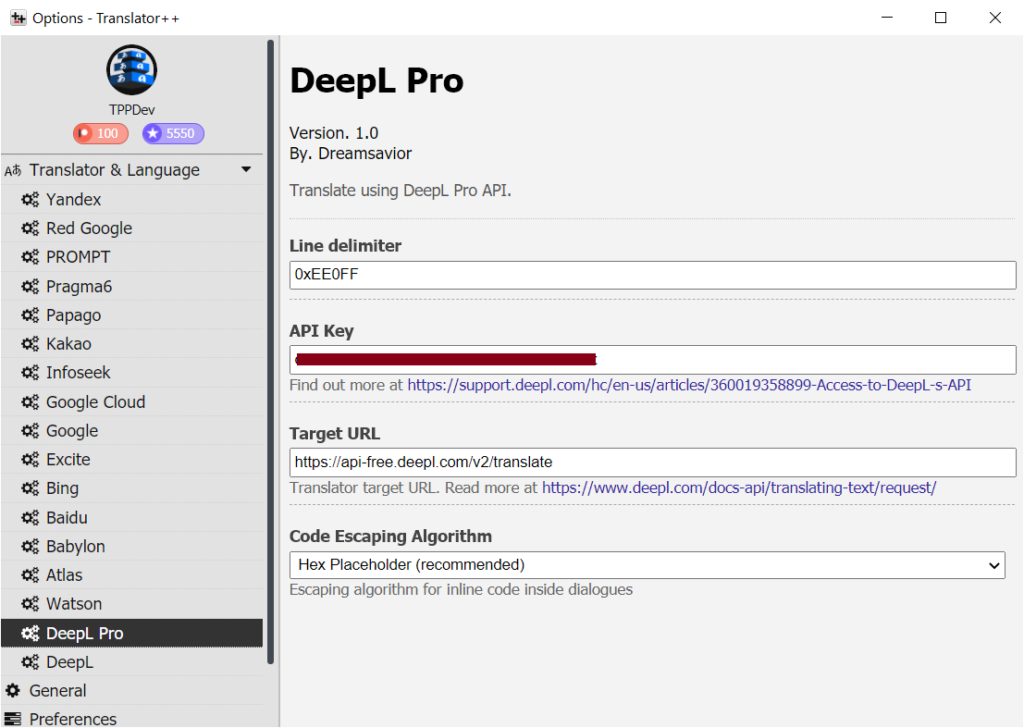 3. Fill in API key with your DeepL API
4. Fill the Target URL with the correct URL
If you're using a free service, use this URL:
https://api-free.deepl.com/v2/translate
Or, if you're using the paid service, use this URL:
https://api.deepl.com/v2/translate